http://www.adrecom.net/
Adrecom Integrated web presence management solutions
backed by years of experience
Welcome to the first unified community corporate portal solution (CPS) and scalable enterprise content management system (CMS) platform.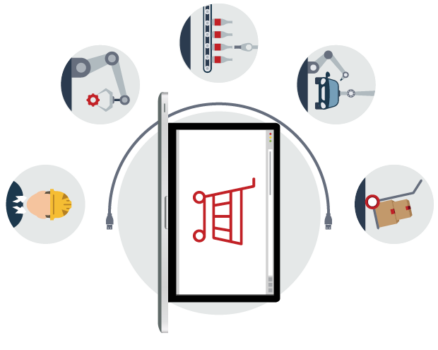 Adrecom offers businesses a scalable and modular integrated ecommerce experience that addresses retail, wholesale and distributor customers in B2C and B2B environments.
Charting new paths online
Our expert team helps companies navigate the unknown online. Turn to Adrecom to guide your organization's eCommerce and B2B initiatives.
Solutions
We evaluate your business requirements to create a brand web presence that is tailored to you, your clients, your salespeople, and your suppliers.
Unify your sales channels (online, retail, pop-up stores, tradeshows) with one integrated transaction management platform.
Boost client satisfaction and loyalty with personalized, interactive answers in an online knowledge base.
Support web stores, in-house sales, distributors, manufacturers, brick-and-mortar stores and channel partners.
Our catalog/cart system gives you custom, bulk and tiered pricing for customers and distributors for physical and tangible products.